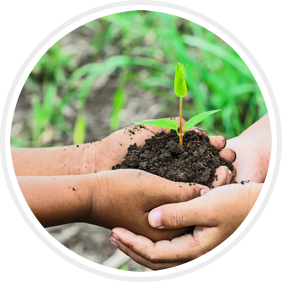 Take a look inside our childcare centre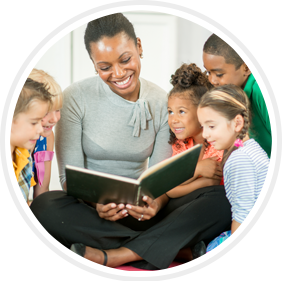 Meet the dedicated staff who will be caring for and educating your child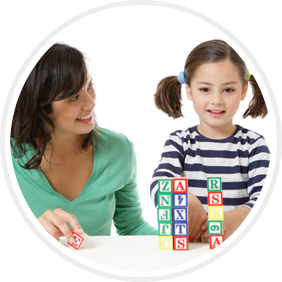 For all you need to know and more

Welcome to CSIROCare North Ryde
The CSIROCare North Ryde daycare centre was originally established in 1992 at the Riverside Corporate Park to provide high quality care and early childhood education to the children of Sydney-based CSIRO employees. The centre also offers places to the children of staff in other organisations based at the Riverside Corporate Park and to the wider community.
CSIROCare provides pre-school and nursery areas for 40 children and includes a nurturing and fun environment, a healthy nutritious menu and a large outdoor play area, all under the supervision of professional early childhood educators.
CSIROCare is open from Monday to Friday from 8am to 6pm. The centre operates 50 weeks during the year and is closed for 2 weeks over the Christmas and New year period and during public holidays .